Services for Individuals with Development and Intellectual Disabilities
At Connections in Ohio, our mission is to be a positive difference in the lives of the individuals
that we serve. We enable individuals with developmental and intellectual disabilities to live in
the community of their choice, allowing them to be as independent as possible.
Our team works closely with families, guardians and local county boards to develop programs
that fit each individual's specific needs. By working together, we help create an atmosphere of
success for the individual. We approach every person with respect, encouragement and a positive
outlook.
On-the- job experience and ongoing, routine training provides our staff with the tools to meet the
unique needs of every individual we support. We create a positive atmosphere that invites
challenges and promotes success.
With more than 25 years of experience, we've created an environment that ensures quality and
consistency in our care.

The Connections in Ohio Difference
During the last 25 years, we've developed service offerings that ensure quality and consistency in the care we provide. We have a full-time clinical department to assist and monitor the health and medical needs of all the individuals we serve. Our two on-staff registered nurses (RN) provide certified nursing support when needed. We also employ an expert staff with specialized training in intense behavioral programming, which ensures the safety of all individuals involved.
Our developers implement regular on-site training, delivering feedback regarding service provision and health and safety oversight. Our development and program service department provides management training, specialized training, and systems oversight to all our teams, including:
Bi-weekly new employee orientation training
Ongoing training for our direct support staff
In-house certified CPI trainers
In addition, our business department works to perform background screening and secure all required documentation of new employees. This screening includes national background checks, nursing and abuser registry checks, motor vehicle checks and general reference checks.

We're Social, Connect With Us!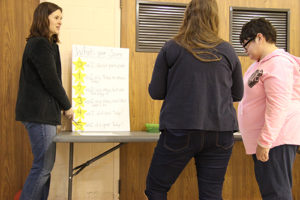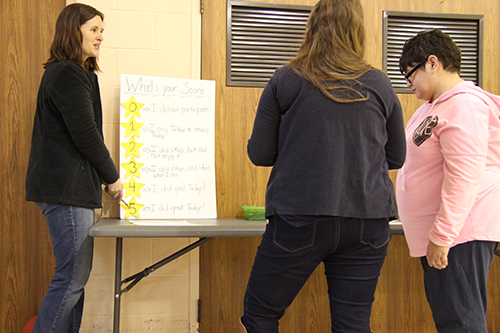 Our expertise allows us to meet the needs of individuals who are considered high risk, or who have been a part of the judicial system.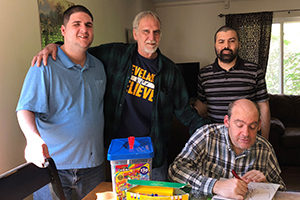 We support individuals who communicate in non-traditional ways, including touch talkers, sign language and bi-lingual individuals.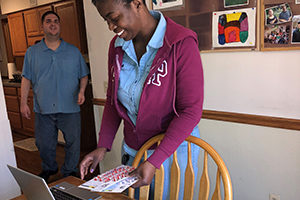 We believe everyone deserves the best medical services available, and we achieve this through key relationships in our community.